Vulcan Funeral Home
Notes from: Pat Wisener
Vulcan Funeral Home has been a successful independant family operated business for more than 55 years. Based in Vulcan, Alberta we offer a complete range of funeral and supporting services to: Vulcan County, Southern Alberta, and wherever our clients request it.
Our services include: Funeral & Burial Products, Grief Counseling, Columbarium, Memorials
The business was founded in the fall of 1957 by my father, George Wisener. The original building was a single level apartment which required many renovations. He also operated funeral homes in Nanton and Lethbridge for a short period of time. George died in 1976 and the business was operated by my mother, Lena, until until I graduated from NAIT (Northern Alberta Institute of Technology) as a Funeral Director and Embalmer. I have owned the business since 1984.
I have developed expertise in a number of areas to support my clients. I was a co-facilitator at the Healing Heart Center in Minneapolis, Minnesota as a Grief Counselor in 1994. I have also studied Suicide Prevention and participated in numerous Life Appreciation Training courses from the Life Appreciation Center in California, adding to this knowledge of Grief Counseling. I continue to add to my professional expertise on an on-going basis.
---
Testamonials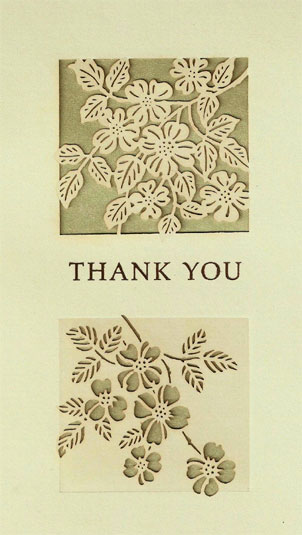 The success of any business can be measured by the appreciation and loyalty of its clients. Pat and his associates thank their clients for their support.
"Thanks for your assistance with the graveside service for Dad. It was really appreciated by all the family"
"Thank you again for the wonderful book in memory of my Mom. You and your staff provide such professional and compassionate service. You do so much that thank you does not seem just does not seem like enough to say"
"Thanks for all your help at this difficult time for us. We all appreciate your compassion and support"
"Thank you for you kindness, thoughtfulness and everything you did to make this funeral service a beautiful one"
"Thank you for your patience and kindness in the passing of our brother. It was so great to have friends in charge and not a stranger"
"Thanks so much for all your caring and guidance. You made a dreadful situation somehow "ok" and there are no wards to thank you enough. You are truly a gift to those who need you"